Start training today! Pueblo Community College, together with Ed4Career can help you start training for a new career or get training to advance in your current career. We offer online, self-paced, open enrollment programs to help you gain the high demand skills needed in today's workplace. Our courses are available anytime, anywhere from any mobile device, as long as you have access to the internet. The courses are self-paced and incorporate a variety of learning methods to support you on your educational journey. Whether you are looking to start a new career or advance in your current occupation, our online training courses are designed to provide you the skills needed to be successful in your chosen profession.
Please note: There will be NO refunds issued once the online course is accessed in any manner or books have been ordered and shipped.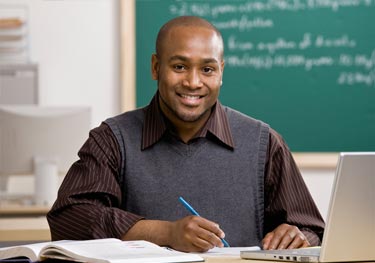 Check out our 4-week, instructor-led training courses to improve your skills!